Catholic Energies provides experience, expertise, and financial resources at no cost to Catholic organizations that wish to embrace and install solar power and other energy efficiency equipment to help reduce costs, protect our Common Home, and future generations.
We provide turnkey services including project design, development, management and capital to pay for your installation without debt financing or risk of ownership. You reduce your utility expenses and demonstrate commitment to reduce greenhouse gas pollution by consuming cleaner energy and reducing your overall energy consumption.
"Catholic Energies is helping us identify methods to reduce our energy costs in an environmentally friendly way, allowing us to use the savings to support our mission of serving the most vulnerable members of our community."
-Mary Jane Morrow, Chief Financial Officer, Catholic Charities, Archdiocese of Washington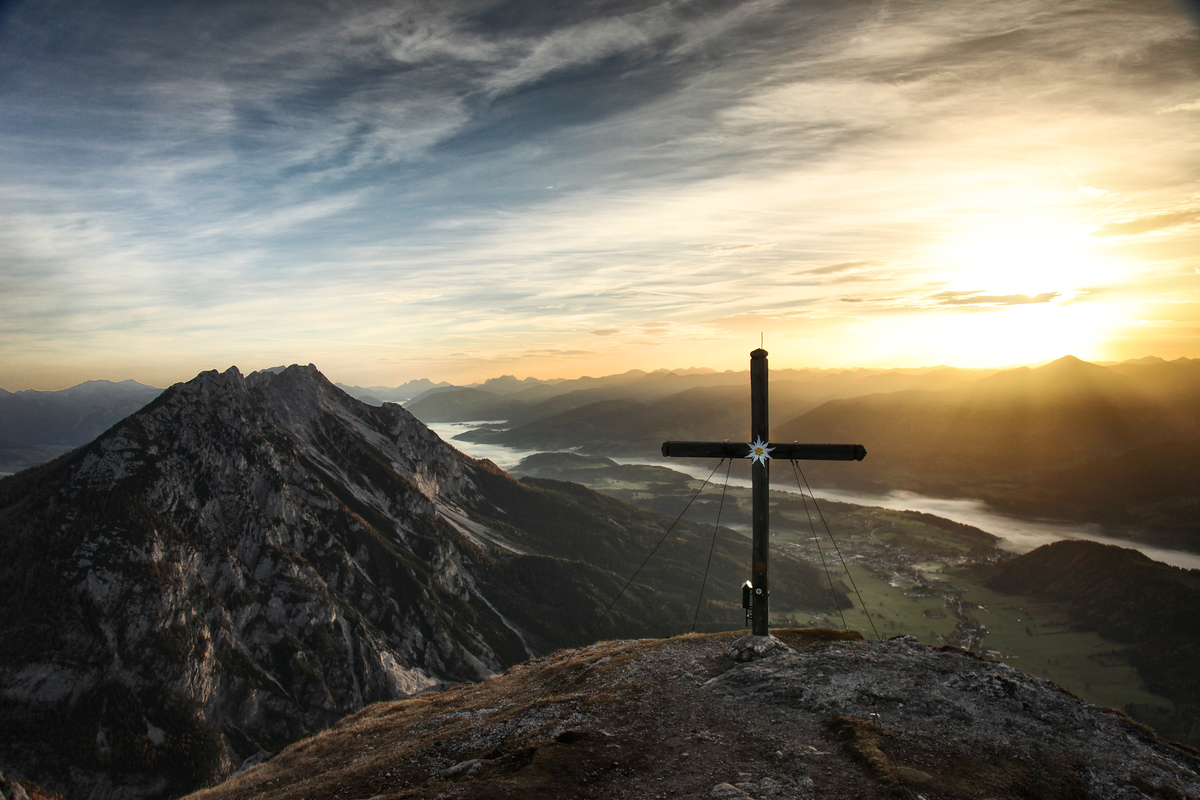 Let's discuss your needs and how we can work together.